The objective of this consultancy, funded by the World Bank, was to produce a comprehensive national transport infrastructure inventory database which could be used as Management Tool for the Bhutan's Road Infrastructure Maintenance.
The project comprehended the survey of 2000 km of Primary national Highways and their corresponding associated bridges, drainages and earthworks and the collection of all information in a GIS database.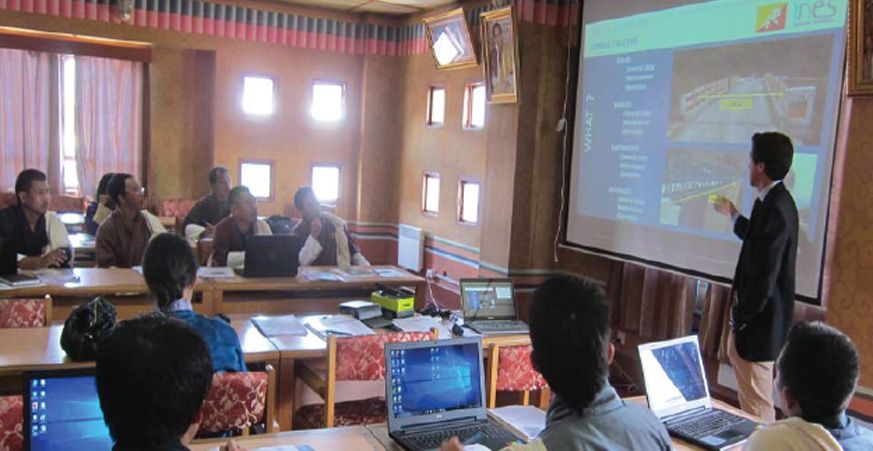 Local staff was trained and involved in the project to ensure they could manage, collect and update the database after the end of the contract.