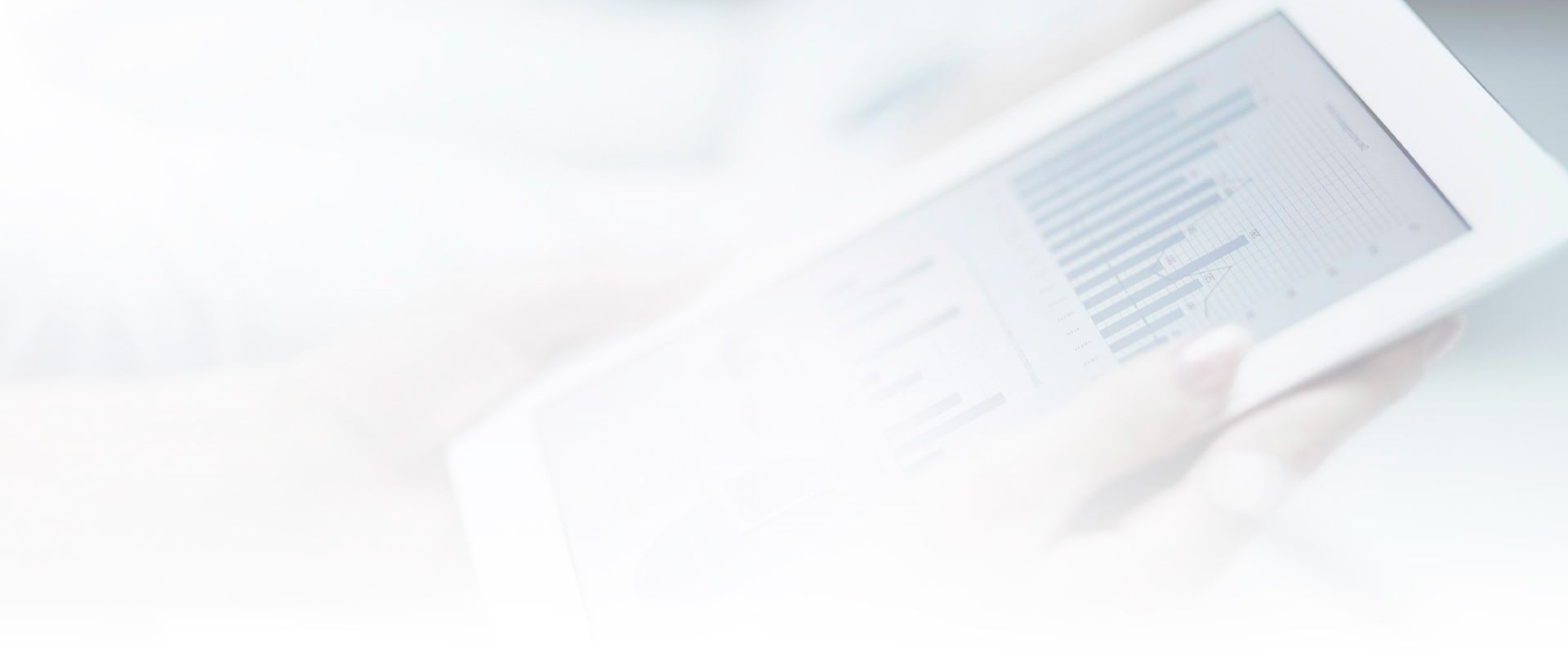 INES headquarters are located in Madrid, Spain.
The company activities are carried out in a surface of approximately 500 m2 with all the necessary work places, and it includes office furniture, a corporate wireless computer network run by a server with an automatic backup system, a library, meeting room and auxiliary services..
It is worth pointing out that INES has developed its own programs for the analysis of masonry structures and infrastructure management systems:
Software: INES uses specialized software that has been developed internally (Delphi, Java Script) as well as commercial programs. In addition, it relies on office software and network management applications.
Software for masonry structures calculation
The company has developed a specific program for the analysis of masonry structures in which the data are the geometry and mechanical characteristics of the factory and the acting forces, even those on the supports, and the output is the resulting stress in each section and the derived magnitudes. The program discretizes (subdivides) the structure into a set of sections parallel to each other and, by using only the balance equations, provides the resulting forces in each of those sections and their crossing point.
The program is useful to determine the level of thrust on the structure abutments that work as arches, buttresses, stirrup mass, etc. The program works in two dimensions but is applicable to three-dimensional cases such as vaults using appropriate assumptions and varying widths. The program also takes data on the factory that constitutes the structure, allowing the stresses in each section to be compared with the resistance values expressed as envelope interaction diagrams.
---
Bridge Management Systems
INES Ingenieros has developed a comprehensive methodology for bridge management, ranging from the structure inventory module (definition of the bridge heritage) to the routine inspection and main inspection modules (the preservation state of this heritage.) This methodology is based on:
a series of manuals or guides, used as working papers for each of the phases and aimed at different levels of participation (structure manager, expert inspector, consults, etc.), supplemented with the corresponding training courses
a software application adapted to different users. This application has been developed on two different platforms (INGRID, fully programmed by technicians of the company, and INCA, in cooperation with the firm IPSVial)
The different work levels (inventory completion and the different degrees of inspections) are globally or partially performed by INES technical engineers, always seeking as much active collaboration as the client's personnel can provide as a way of obtaining an activity in the system that guarantees its own operation. The most specialized tasks (implementation of the system, training, etc.) are always carried out by the company technicians.
This Structural Management System has been successfully implemented both in local governments such as in the Zaragoza and Barcelona councils (2008 and 2009, respectively) and in the central government, where it is used in the General Road Network of the Ministry of Public Works, as well as in private clients (CINTRA).
---
Structural Monitoring Systems
In addition, INES Ingenieros has developed dynamic monitoring systems that allow static and dynamic loads on structures of both civil works and buildings to be tested. The instrumentation available to INES Ingenieros is:
Displacement Sensors (LVDT). Inductive displacement sensors manufactured by Schreiber Messtechnik are used to measure bridge movement. Each sensor has a coil inside which moves a NiFe core axially, and the position of this core produces the corresponding inductance distribution in both halves. This distribution is then transformed by an external amplifier into a signal that is proportional to the travel and generates voltage readings that can be transformed later into measurements of length through the data acquisition unit and the software used.
Data Acquisition Unit. A USB-6229 BNC module manufactured by National Instruments is used. This is a multipurpose high-performance data acquisition USB module (DAQ) that provides high levels of accuracy at high sampling rates. The NI USB-6229 has 32 analogue inputs, 4 analogue outputs, 8 DIO and 2 BNC terminals. The data acquisition unit has threaded terminals that ease and simplify configuration, installation and signal connection. It also allows bidirectional high-speed data transfer speed through the USB bus.
Accelerometer. Schaevitz servoacelerometer with a range of ±0.5 g and 1 g of internal compensation, to measure linear vertical acceleration. Metering Software. The Labview 8.6 software is used for data acquisition and processing. The latest version of this software is a functional graphical development environment that also allows the functional analysis of measurements and the presentation of data, applying the customized user interface that is compatible with the data acquisition unit with USB connectivity.
INES Ingenieros also has independent reading units to read different discrete parameters (movement, turns, temperature, humidity, etc.). These units have been successfully applied in buildings as unique as the BBVA headquarters in Bilbao.
Moreover, the company has developed different methods of inspection, monitoring and diagnostics of structures and materials for engineering and consultancy work.
Equipment
INES currently relies on the following equipment:
Ultrasound equipment Tico model manufactured by PROCEQ.
Pachometer PROFOMETER 5 manufactured by PROCEQ, to locate reinforcement bars and measure concrete covering them.
Georadar Hilti PS 1000 X-Scan.
Canin+ corrosometer manufactured by PROCEQ, to perform corrosion potential mapping and control and to measure the electrical resistivity of the concrete.
Leica Total Station model TC (R) 407 that guarantees a precision of 3 mm + 2 ppm in electromagnetic distance measurements and 7" in angle observation.
Sclerometer (Schmidt hammer), L model, manufactured by PROCEQ to estimate compressive strength of concrete.
Portable power generator.
Conductivity meter Hanna HI98033, conductivity measuring probe immersion Hanna, thermometer and moisture.
Meter Laser rangefinder Leica Disto D210 (maximum length: 20 m).
Data Logger Termohigrómetro HOBO Pro v2 RH/Temp (two channels) -40ºC to +70ºC and 0-100% RH. Memory for 42,000 data items and optical USB base station for HOBO Pro V2 to download data from the HOBO Pro v2 units.
Hypsometer Láser Rangefinder Forestry 550 Nikon, to measure distances and angles.
Finally, INES has vehicles, digital cameras, safety , protection and signaling elements, for the inspection and technical assistance duties.